Ancestor Links - Photos & Images
Queen Elizabeth II's Diamond Jubilee - 2012 and
British Jubilee Celebrations back to Queen Victoria
Celebrations took place in London, England and around the World to commemorate Her Majesty Queen Elizabeth II's 60 year Reign.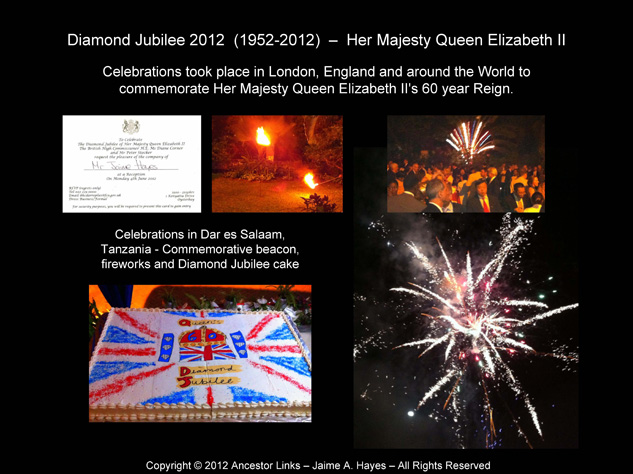 Diamond Jubilee celebration events included a flotilla of 1,000 boats on the Thames River, a concert at Buckingham Palace, a thanksgiving service at St. Paul's Cathedral, a reception at the residence of the British High Commissioner in Tanzania, fireworks and over 4,000 commemorative beacons were lit around the World ...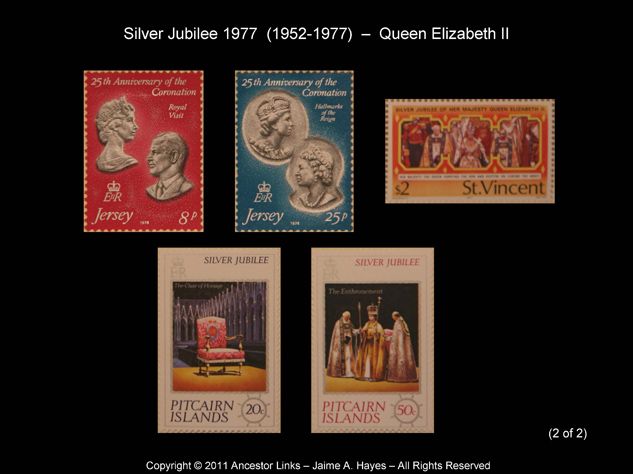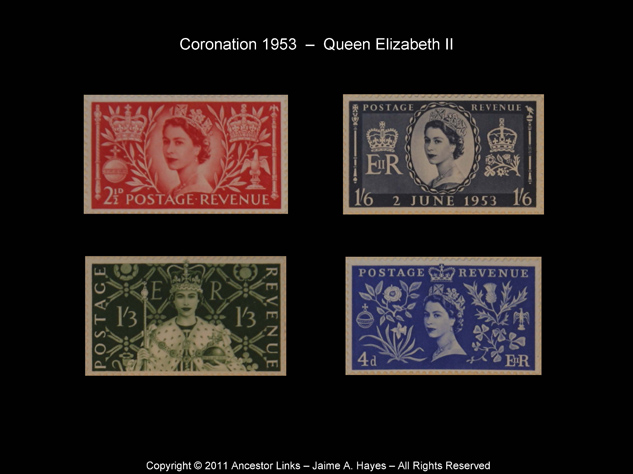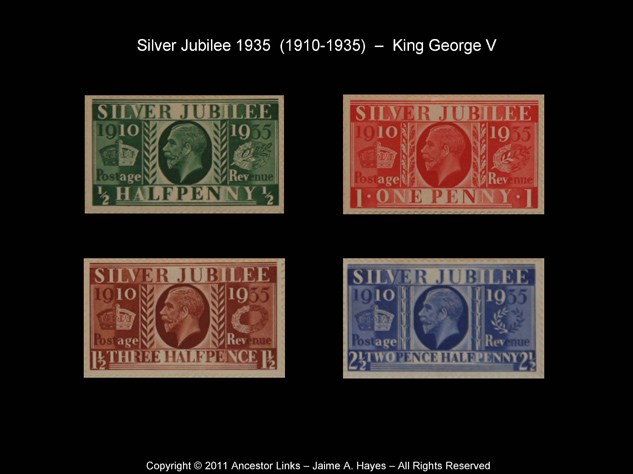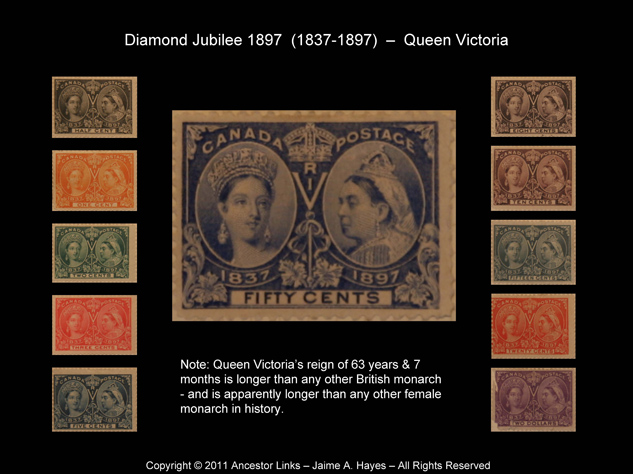 Other Images grouped by theme
An example of some of the clues and the "Gateway Ancestor" that were found on "The Family Tree" - and some of the related research discoveries.
DNA test results can provide valuable Genealogical information - as a complement to traditional Genealogical Research.
Royal Weddings & Anniversaries and Coronations & Jubilees.
From 1603 when James VI Stewart, King of Scotland also became James I, King of England & Ireland.
Notable and Famous Descendants include: Duchess of Cambridge; Princess of Wales; Duke of Edinburgh; The Queen Mother; British Prime Minister; Dukes in Italy; Scientist/Naturalist; Actor and Actresses; and President of the United States ...